Products for flexible endoscopy that contribute to patient safety.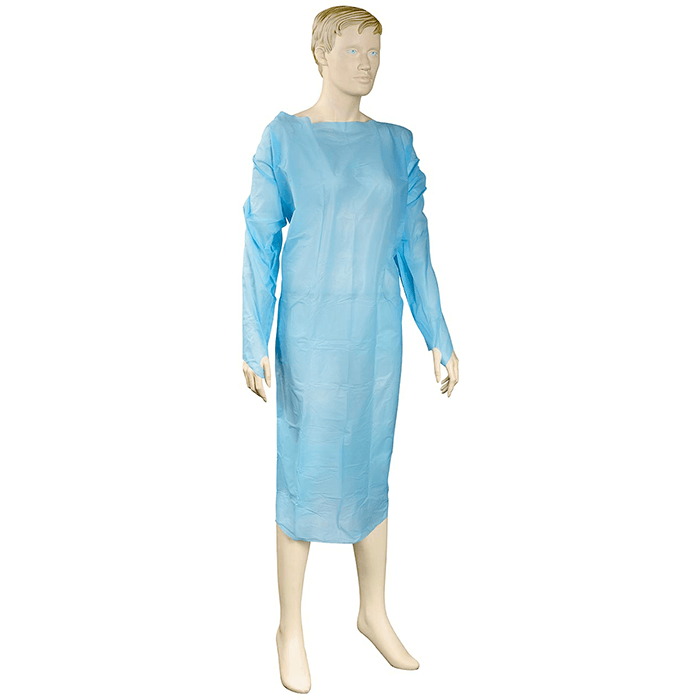 Working safely for your staff and discretion for the patient during examinations.
Solutions for adequate pre-cleaning of flexible endoscopes.
Safe and clean transport of dirty and clean flexible endoscopes.
Contact us
Endoss focuses on the development, design and distribution of disposables. Our mission is to increase patient safety and to reduce the risk of infection. We are able to provide this with the disposable products  for flexible endoscopy. Endoss has a wide range of products for flexible endoscopy.
Do you have questions about our range of flexible endoscopy products? Or are you curious about what Endoss can do for you in the field of product development? You can contact us via +31(0)76 – 53 09 268 or by sending an email to info@endoss.nl. Our employees are happy to provide you with professional advice.